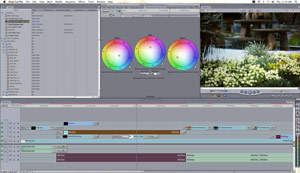 We offer free video editing on all projects in order to save you unnecessary hassle.
Having the knowledge required for this task, and the right tools at our disposal in our studio, it makes sense to get the job done properly and deliver a finished product you are happy with.


We can delete unwanted scenes (too dark, blurred, overexposed, irrelevant, poorly shot, etc.) and move clips around the timeline according to your requirements (theme, chronological, etc.).
If you would like a DVD with menus, we can label the various chapters based on information you provide us. This can be done by sending you out a pre-edit DVD, which you can review before instructing us on what to discard/move around and on how chapters should be titled.
As an optional service, we can make separate edits of the footage so that you can share your memories with the relevant people (Your neighbours' wedding on a separate DVD for instance).
As we point out in our free colour adjustments section, all the film we transfer is colour adjusted in order to revive (and sometimes restore) the original colours of your film to what they should be.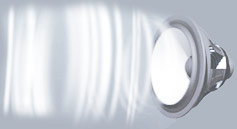 Music of your choice can be added to your newly converted cine footage free of charge.
Should you have sound super8 films (rare enough occurence), we can transfer their magnetic soundtrack and restore the audio digitally to improve the overall quality of your project. To find out whether your film is sound or silent, you can refer to our Frequently Asked Questions section.
We can export to various formats (DVD, Mini DV tape, hard drive etc.) More info here.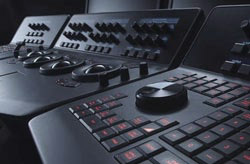 We are very flexible in terms of requests. For instance, we can even offer you to record voice-overs or music for your project directly in our studio . (enquire with us for more details)
On request, we can also add photo slideshows to your DVD (whether your images are on paper, slide or digital format).
Our limit is your imagination.