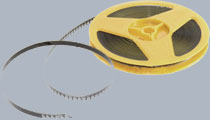 With years of experience in the 8mm film industry and a true passion for the super 8 format, we have been the leading 8mm film specialists in Ireland since 2001.
We aim at produce the best quality possible in terms of digitizing. With the recent technological progress made and HD film scanning now available, it seemed logical to us to invest in the best 8mm film scanning equipment on the market.
As a matter of fact, our telecine machine is exactly the same as that used by the Hollywood Accademy of Motion Pictures. The Results in FULL HD at 1080p resolution are just stunning.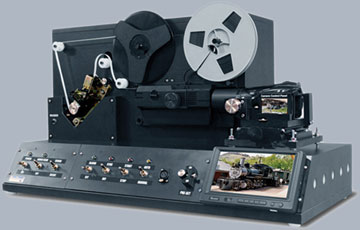 Our service is a true frame by frame conversion. It is 100% flicker free, achieves very sharp results thanks to our advanced Full HD system, and converts up to 20% more of the film surface than traditional methods.
All film is cleaned before running through our equipement in order to prevent any damage.
We can convert all types of 8mm formats: Super8, Normal8 (= Standard8 / Regular8) and Single8. Sound films can also be converted in full sync with the images.
We also cater for 16MM cine film conversions. The quality of our transfers is second to none.
More information on the various film formats can be found in our FAQ section.