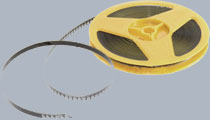 - With years of experience in the 8mm film industry and a true passion for the super 8 format, we have been the leading 8mm film specialists in Ireland since 2001. All 8mm film conversions are done in-house by a film specialist so it is important to stress that WE DO NOT SEND YOUR REELS TO THIRD PARTIES.
- Whether you are a film maker, artist, student, or have old cine reels from the 60's and 70's you would like to convert to DVD, you have knocked on the right door to digitize your precious memories.
- We are passionate about film and are the main sponsor of the Super8 Shots Film Festival, which runs every year in June-July in Galway City.
- We understand the private nature of the content you entrust us with. You can therefore rest assured that your footage will be dealt with extreme caution and privacy. Your original reels will be sent back to you along with their digital copy. What is more, you remain the sole owner of the copyrights. This issue is often overlooked by customers but it is important to us.
- We work nationwide (and also worldwide) and offer free courier delivery in Ireland. If you are based outside the Galway area, you can post us your films by registered post and we will refund you the cost of shipping (please note international shipping is not refunded).
- All the equipment we use is of the highest standard, from film splicers to our super8 telecine digital suite. As a matter of fact, our film transfer facility is the same as that use by the Hollywood Accademy of Motion pictures.
- All films are scanned in native Full HD resolution (1080p), so whether you require a Blu-Ray disc (in high definition) or a DVD (in standard definition), your footage will benefit from the HD resolution and the colour depth. Resolution comparison.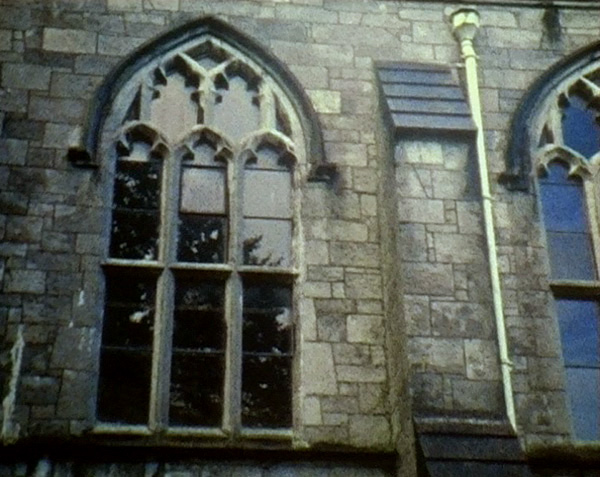 - Our 8mm to digital conversion is done frame by frame, in order to achieve the highest quality. Our method yields many advantages compared to traditional processes. Frame by frame ensures 100% flicker-free footage, more of your film is actually transferred thanks to the enlarged gate of our telecine equipment and the video results are extremely sharp thanks to the quality of our FULL HD scanner.
- Your films are handled with great care, labelled, thoroughly cleaned and spliced/repaired to prevent any damage and to ensure no hair gets in the way.
- If you are not sure what is featured on your cine reels, we can lend you a super8 film viewer free of charge for you to review the footage and to decide what is worth converting.
- Our cine to DVD transfers are supervised by a qualified telecine operator at all times.
- We offer free video editing and free colour adjustments and it makes a world of difference.
- We can output your 8mm footage onto a variety of digital formats (DVD, Blu-Ray disc, Hard Drive, Mini DV tape, etc.).
- We also convert slides, vinyls, photos, VHS and a variety of other analog formats into digital.
- And many more reasons
- Call us now on 091-539607 or 087-9040522 to enquire about our super8 to video services