NIZO Ultra Wide Lens I

PRICE : 85 euros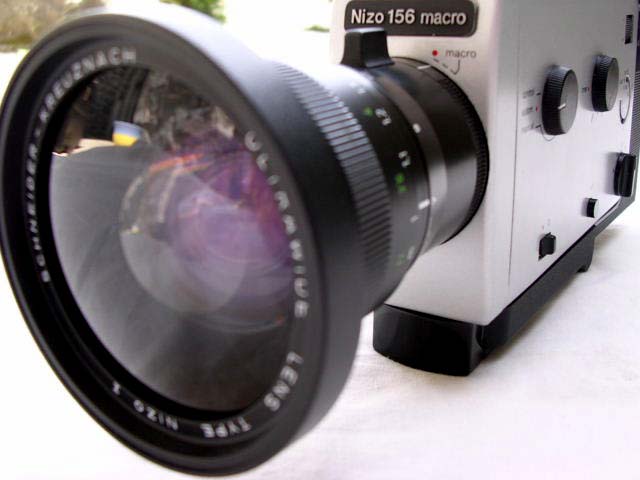 This wide angle lens is a semi fisheye by Nizo.
Older UWL lenses such as this one are made out of plastic and therefore tend to scratch more easily than glass.
However, we also supply remanufactured GLASS versions of this lens (from 199 euros)
Designed for Nizo cameras, it has to be screwed on the lens.
This lens can be adapted to the following Nizo cameras:
Nizo 156 Macro - 148 Macro - 561 Macro - 481 Macro
6056 - 4056 -3056 -2056 - 3048 - 1048
+
The thread is 49mm / 52mm, so the lens fits other makes:
Bauer Royal 8 Macro
Bauer A508
With this lens, the proportions remain the same so that the image is not distorted.
IMPORTANT NOTE
Wide angle lenses only work with cameras with a MACRO LENS !!!!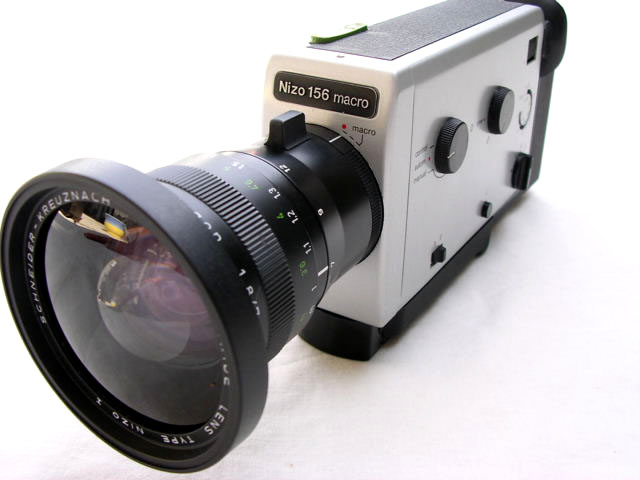 Super8 Ireland Home - Super8 Camera Shop Concept - 8mm Film Equipment & Supplies shop
Cine Transfer to DVD Services - Super8 site info / Guide- Contact Super8 Ireland